BRUSSELS, Belgium – The leaders of Britain, France and Germany will hold special talks on the sidelines of an EU summit Thursday to discuss the poisoning of a Russian ex-spy on English soil, the French presidency said.
Prime Minister Theresa May, President Emmanuel Macron and Chancellor Angela Merkel are set to discuss a statement that the 28 EU leaders will issue on the nerve agent attack, which Britain has blamed on Russia, a presidency official said.
The official said it was "very likely the European Council will adopt conclusions which will be quite close to those" expressed by the three leaders and US President Donald Trump last week.
The statement by the four leaders said that there was "no plausible alternative explanation" to Britain's assessment that Russia was behind the attack on Sergei Skripal and his daughter Yulia.
But the draft version of the EU summit statement stops far shorter, saying only that they take the British view "extremely seriously" and expressing solidarity with London.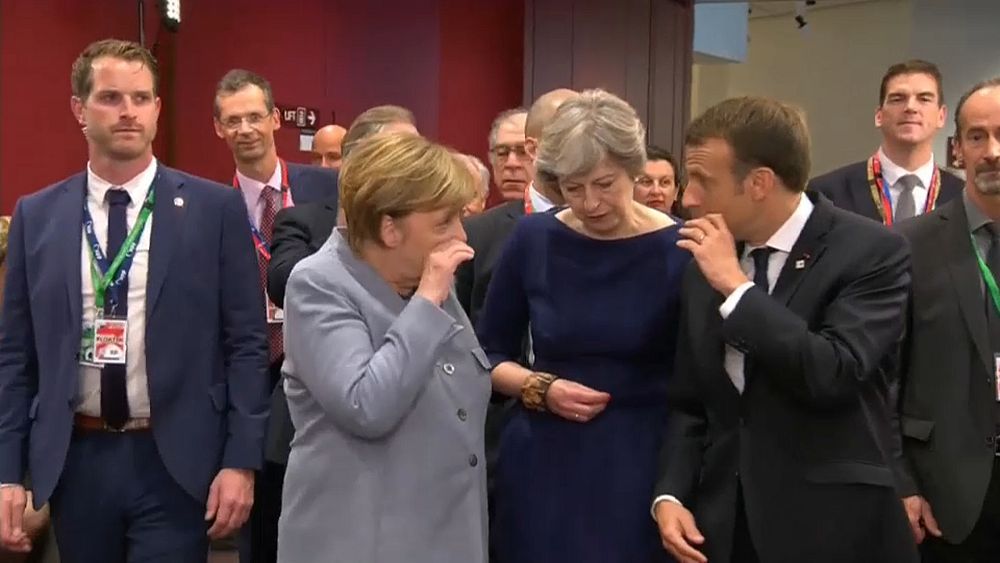 Source: www.enca.com